Benefits of Joining Evolution University
The number one benefit is it's free! Our mission is to make education for sustainability available to as many changemakers as possible. We offer a free membership level with access to the Changemaker Community, Resource Hub, and Evolution News. When you are ready to advance your skills, we offer a mix of free and paid courses, private learning journeys, and consulting services.

I created Evolution University to step up and do my part to help #EvolveOurWorld by providing people practical ways to take meaningful action now. I invite you to join me to learn, grow, and evolve together!
- Joni Roberts, Founder & Chief Evolution Officer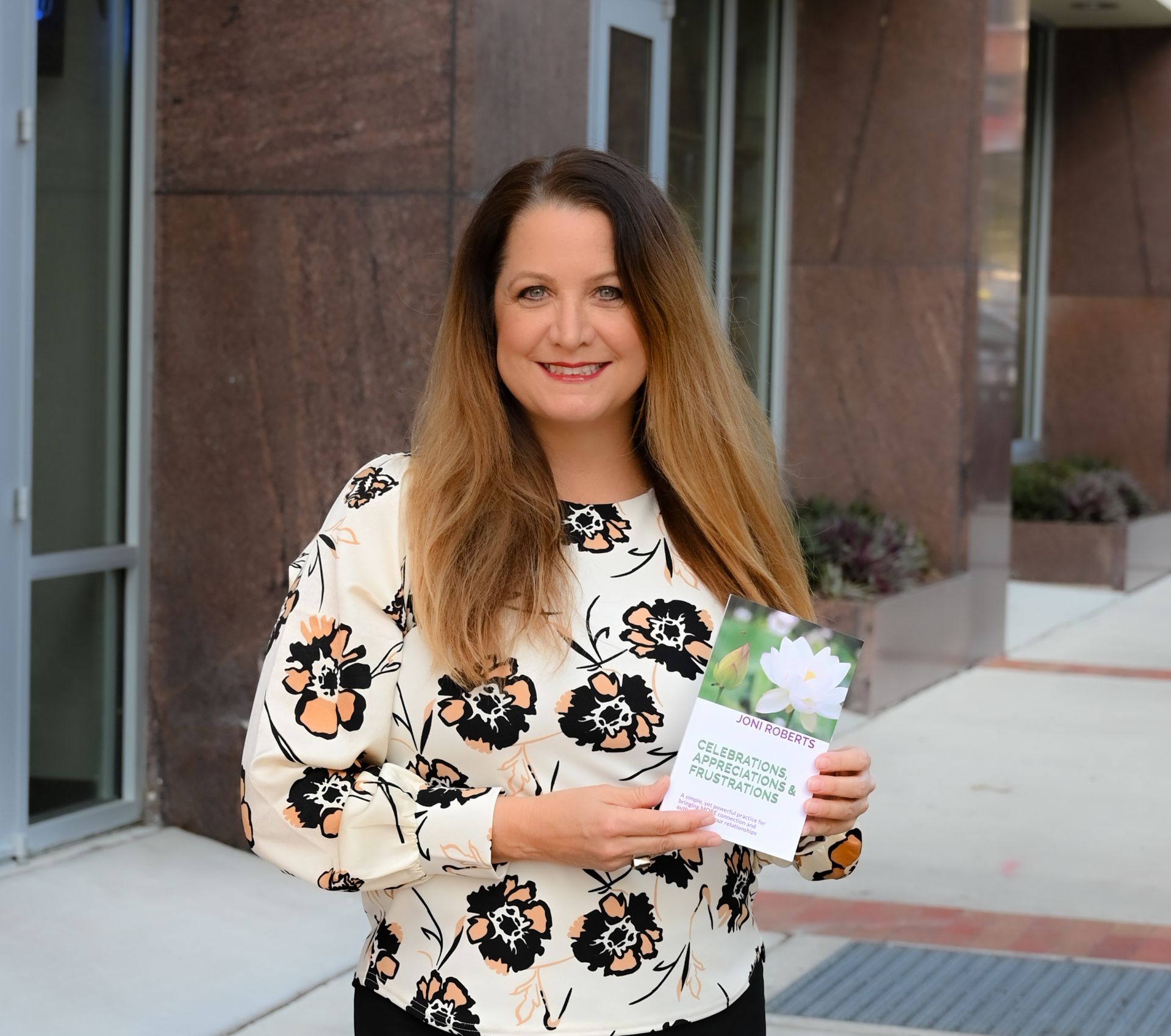 Evolution U Community
We believe connection with others is a key success factor for taking on challenges and persevering. We have community built in to our school and our courses.
What's included at the free community level?
We are building a community of people who are creating the future by making positive change around the world.
Changemaker Profile
Showcase your personal experience, interests, and organizations. Add your photo and display the courses you've completed.
Community Conversations
Participate in our community conversations where you can meet one another, share ideas, inspiration, and find potential collaborators.
Resource Hub
Access a library of curated resources for personal growth and social and environmental sustainability. You will find downloadable pdfs and links to recommended books, videos, and documentaries.
Evolution News
Access a curated newsfeed with an emphasis on optimism, science, and sustainability. Drop the negative news and feed your mind and spirit with ways to solve problems and make the world a better place.
Expert Led Webinars
Stay in the loop and join webinars from featured experts in the fields of tech, social, and eco sustainability.
What's included at the course level?
You will have access to everything listed above, plus...
Quality Content
Courses are designed with our unique content, practices, and frameworks, then blended with core sustainability concepts and thought leadership that ready you to take action in the real world right away.

Interactive eBook
Each course comes with an advanced interactive ebook that is easy to navigate with text, videos, quizzes, and links to curated resources.
Course Conversations
Access the course level discussion areas where you can meet your instructor and classmates, and share ideas and inspiration.
Course Notes
Highlight text and take notes that are automatically saved to your private personal folder in the Resource Hub.
Expert Led Webinars
Interact with featured experts specific to course topics.
Certificate of Completion
Receive an attractive certificate that can be printed and shared digitally on social media.
Our courses and eBooks take you on a learning journey where you will discover how to be an inspiring leader, collaborator, innovator, and purpose-driven changemaker.

\Learnworlds\Codeneurons\Pages\ZoneRenderers\CourseCards
Welcoming Changemakers from Around the World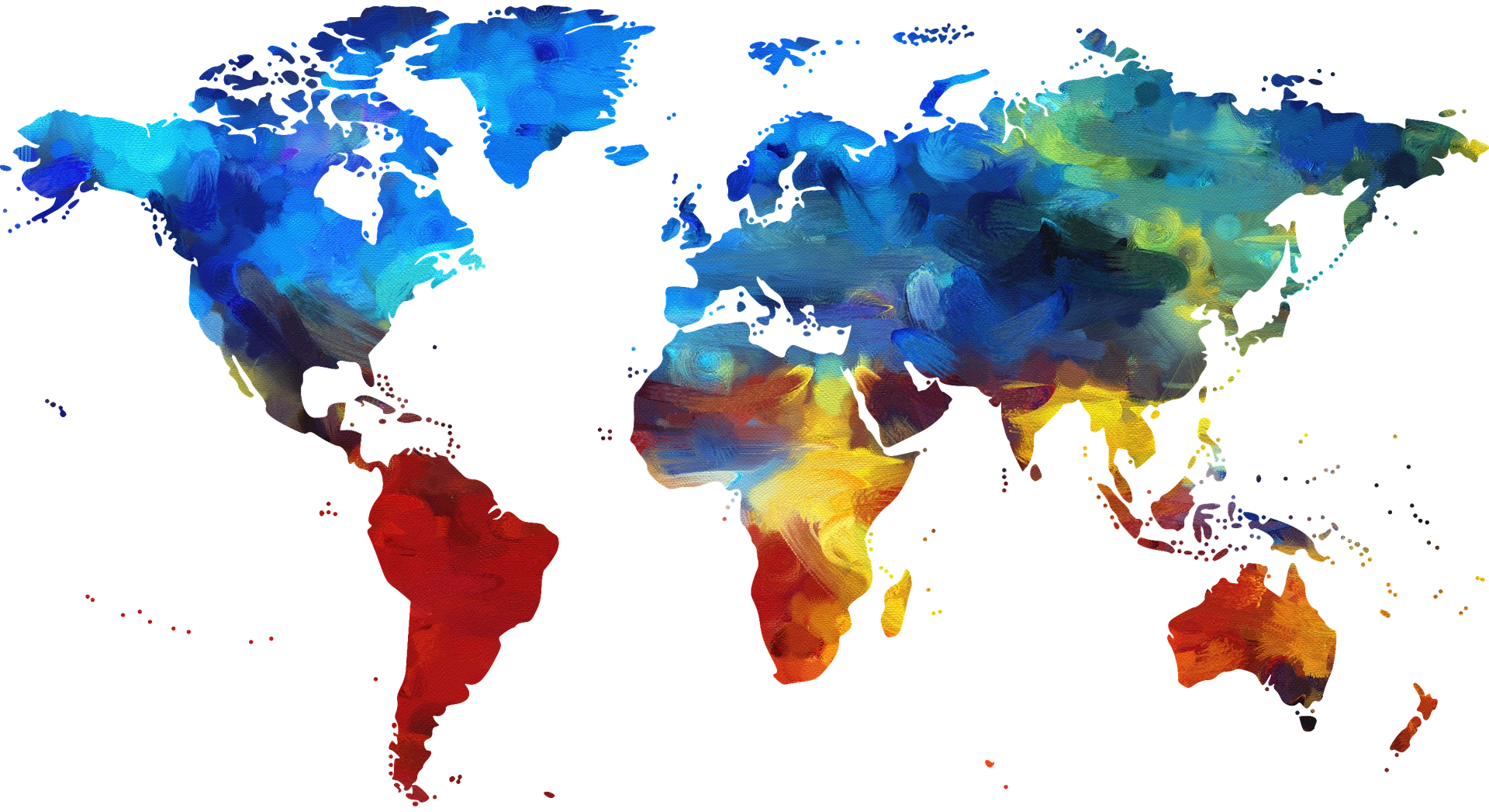 Evolution University is based in Jacksonville, Florida, USA, with members from over 40 countries.

Africa
Algeria, Cameroon, Chad, Democratic Republic of Congo, Egypt, Ethiopia, Ghana, Malawi, Nigeria, Sierra Leone, South Africa, Tunisia, Uganda, Zimbabwe

Americas
Brazil, Canada, Costa Rica, Guatemala, Haiti, Mexico, Peru, Trinidad & Tobago, United States

Asia and Australia
Australia, India, Malaysia, Pakistan, Philippines, Saudi Arabia, South Korea, Turkey

Europe
Albania, Belgium, Croatia, Czech Republic, Denmark, France, Germany, Italy, Netherlands, Norway, Russia, Spain, Sweden, Switzerland, United Kingdom

Join the Evolution U Community and Be the Change
Created with