Send us a note
Let us know if you have any questions about our courses and services, including customizations, collaborations, and speaking engagements.
See below for a list of Frequently Asked Questions.

Information
location
400 East Bay Street, Suite 1411
Jacksonville, Florida USA
Best Ways to Reach Us
We regularly check messages sent through the "Contact Us" form and Facebook Messenger.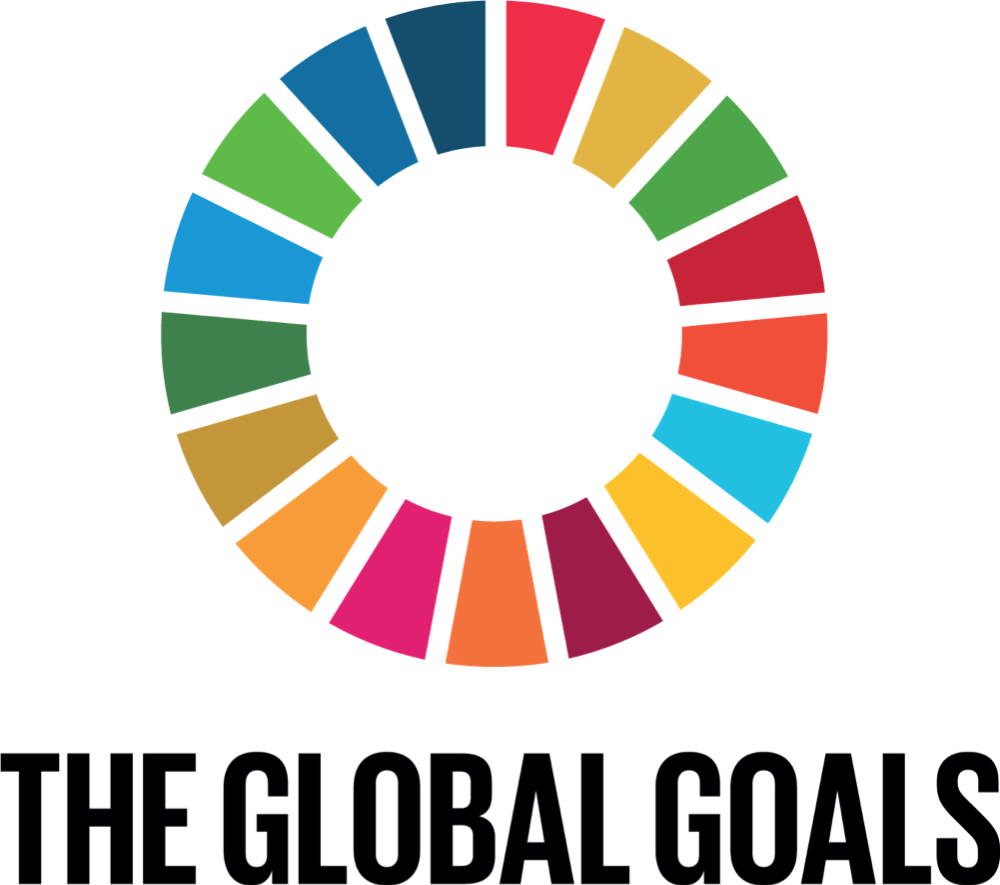 Frequently asked questions
Who should join the school and enroll in courses?
Evolution University believes the next decade and beyond will be a profound and pivotal time for creating a better world. With nearly 8 billion people on the planet, we need everyone everywhere to embrace the changes. We also need ethical and innovative leaders who can help shape our future.

The Evolution U Community and courses are for individuals, teams, and organizations that want to create positive change and contribute in meaningful ways. This involves developing the foundational mindsets our school embraces: global, compassion, abundance, growth and changemaker as applied to our personal and professional lives.

Conversations and content is suited for advanced teens to adults of all ages. We know from experience that intergenerational learning is highly valuable and encourage dialogue and knowledge sharing from people of diverse backgrounds and life experiences that share in the mission and vision of our school.

According to our Terms and Conditions, persons under the age of 18 should join the school and enroll in courses only with the supervision of an adult. Payment information must be provided by or with the permission of an adult.
Do I need to have a firm "idea" to take the Mini MBA for Changemakers?
As the saying goes, luck is what happens when preparation meets opportunity. EU courses allow you to work with identified products and services or experiment with ideas while developing key competencies, readying you to lead or join a team.
Consider the
United Nations Sustainability Development Goals
and imagine a way to help solve one of these problems and transform our world.
Looking for ideas to reduce global warming? DrawDown has done extensive research to determine the top solutions and corresponding impact. See their
Climate Solutions
to find out more.
Another option is to look at
NASA's Technology Transfer Program
with hundreds of post-validated technologies for entrepreneurs to license. Check out the possibilities and imagine a way to bring one forward.
You might end up with a great idea after all!
Do I need to have a high school or college degree to take the Mini MBA for Changemakers?
No. All of Evolution University courses are available to advanced teens to adults of all ages who are ready to make a positive difference. Starting and growing programs and enterprises takes passion and perseverance so come ready to give it your best self.
What is a Changemaker or Social Entrepreneur?
"Changemaker" is a term crafted by the social entrepreneurship organization,
Ashoka
, meaning one who desires positive change in the world and by gathering knowledge and resources, makes that change happen. This type of change includes addressing the systemic issues that perpetuate the problem, rather than merely the symptoms. Ashoka's founder, Bill Drayton, created the term "social entrepreneurship" which is a movement to solve social problems with entrepreneurial skills. Being a changemaker with an entrepreneurial mindset is a way to shift from purely profit driven enterprises to ones that include making positive change for people and the planet.
Is Evolution University an accredited college?
EU is the way of the future where people gain diverse skills with shorter certifications that improve competencies and increase contribution levels. EU is not a traditional university.

All courses are built at the quality level for continuing education and college credits. In the future as EU grows, we may be able to offer these credentials. Today, each course provides a certificate of completion, which can be framed and shared digitally on social media.
Why do I need to take the MORE compassion course?
We believe compassion and empathy need to be at the center of decision making to make our world a better place. When you take this course, you will discover how compassion is the foundational mindset for creating better relationships with ourselves, one another and the planet. You will also discover how the industrial era of the past 200 years was able to operate by diminishing compassion and using fear and domination to achieve its means-- the opposite of the compassion, abundance, growth and changemaker mindsets that Evolution University is founded on. As we move further into the Information Age and the Compassion Era, the skills that differentiate humans from machines are compassion and empathy-- reinforcing these skills are essential to success.

What type of technology do I need to take EU courses?
Courses and webinars are accessible on any internet connected device such as computers, tablets, or smart phones. Although it's a personal preference, a laptop or desktop computer is usually a better environment to complete more involved assignments such as ones found in the Mini MBA for Changemakers.

Many online courses are on demand only, where you move through the course by yourself watching videos, reading, and self-study. Social learning provides a higher level of learning by blending self-study, group interaction, and instructor leadership. The science behind social learning proves it is the most effective method for developing more complex skills and results in higher completion rates. Whereas technology provides greater access to education, it cannot replace the social connection humans innately need.
Does Evolution University offer customized courses for specific groups?
Yes. EU can provide live workshops, week-long intensives, and customized trainings. Send us a message and let's get the conversation started.
Created with