I am excited to share with you a practice for bringing MORE connection and authenticity to our relationships. It's a simple framework that is easy to integrate into your everyday conversations as well as practice intentionally with friends, family, and coworkers.
"Celebrations, Appreciations, and Frustrations" is inspired by the work of Marshall Rosenberg, PhD, and NVC (non-violent communication). Based on the
MOREcompassion course
survey feedback, the NVC sections are highly ranked for the insights and ease of improving our relationships and gaining awareness and understanding of our life experiences.
Access the mini eBook that takes you through the process by
signing up
or
logging in
. The eBook (along with any future tweaks and revisions) is also posted on Evolution University after login in the "Best Resources" app.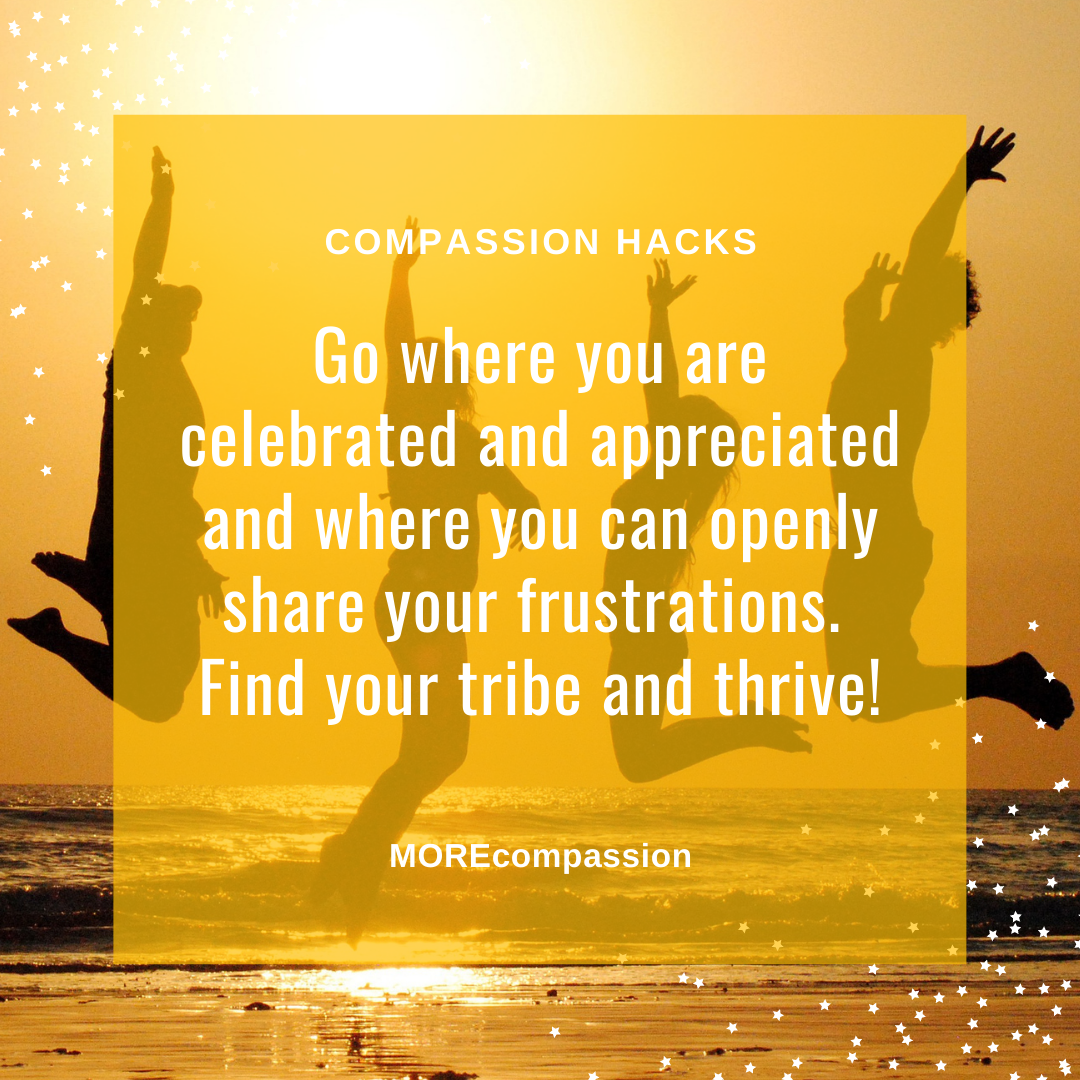 I would love to hear how this practice helps you increase connection and communication as well as any stories that come from using it. Reach out to me through our
contact page
or by posting in our "Community" discussion after logging into Evolution University.
My desire is that you openly share this practice in your personal and professional lives. Let's spread the benefits of better relationships!
I am pleased to announce that our Kean University Spring Semester Intern, Josephine Catuogno has stayed on to manage our social media efforts. Together, we have been able to launch and grow three weekly campaigns.
Evolution University Social Sites
"Monday Mindsets"
where we explore the Five Essential Mindsets that Evolve Us and Our World: Global, Compassion, Abundance, Growth, and Changemaker.
Evolution and MOREcompassion Social Sites
"Evolve Our World"
where we sync up with global holidays and movements by highlighting social and environmental sustainability issues and ways to take action by aligning to UN SDGs.
MOREcompassion Social Sites
"Compassion Hacks"
for tips on improving relationships with ourselves, one another, and our world.
See links below and follow our unique hashtag
#EvolveOurWorld.
MOREcompassion Social Sites
Fluffy Bunny Article Goes Viral!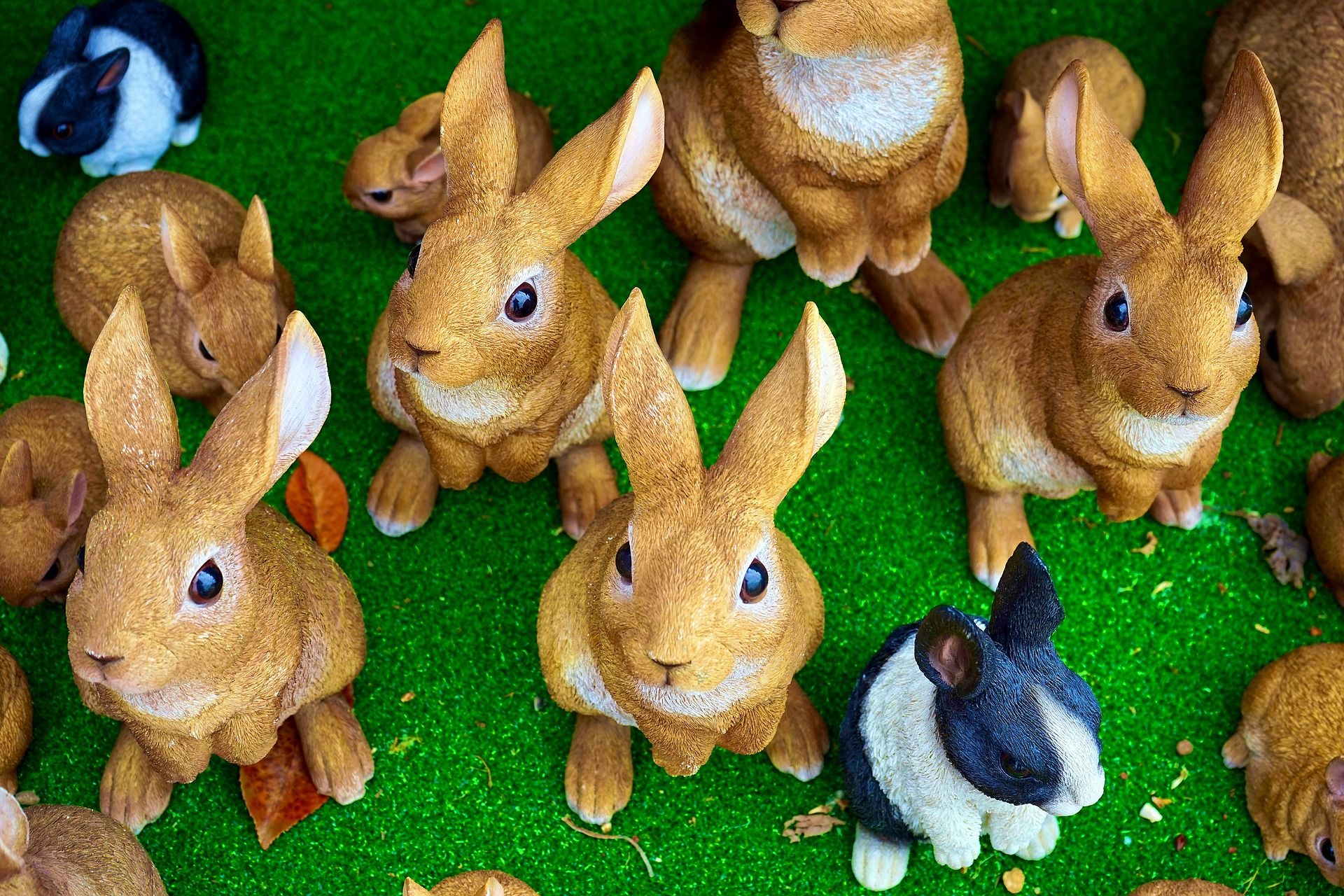 We were surprised and excited when our last blog article went viral, especially in Nepal! We are pleased to know that values for compassion in business connect us to people around the world. The article has also gained interest from business leaders and I am working on building out the "Compassion Centered Stakeholder Approach" as a framework for organizations of all sizes to use to transition into MORE sustainability.

Did you miss the Fluffy Bunny article? Head to our blog to catch up on previous articles.

There is MORE in the plans and in the works so stay tuned!
With appreciation,
Joni
Created with