Join The MORE compassion movement today
MOREcompassion
for people and the planet
Compassion is a mindset and a skillset proven to be essential for creating better relationships and a better world. This course shares insights on how to cultivate greater capacity for compassion and empathy for people and the planet while increasing your ability to connect as leaders, collaborators, and changemakers. A $149 value, this course is offered free to everyone as part of Evolution University's spirit of giving.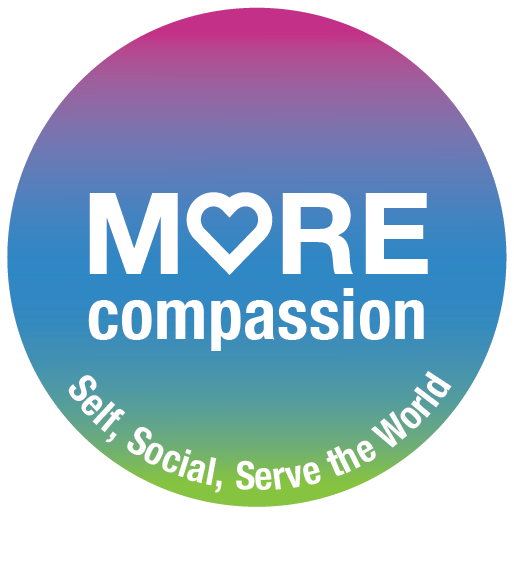 Format
On demand with instructor & peer interaction
4 hours of content with interactive eBook, videos, worksheets, notes & quizzes
Attractive Certificate
Print & share on social media
Price: Our gift to you!
Let's create a better world & be the change!
kind words from certificate holders
What people are saying
Bavana Maharaj
Chemical Engineer
South Africa
This course is a brilliant, one-of-a-kind course! Thank you to the course coodinator(s) and Evolution University for the knowledge you have imparted and motivation to be more compassionate. The course was well-structured and I loved the entertaining videos and book recommendations. I will be recommending this course with as many individuals I can!

Chris Byers
Venture Capital Fund Manager,
Boston
I love how Evolution University has set the foundation for its coursework with a BOLD INTENSION to develop organizational leaders in the skills of compassion, empathy, and mindfulness.
Rohan Aurora
TECH ENTREPRENEUR
VANCOUVER
An excellent compact course to learn and integrate compassion, empathy, and resiliency. The content is enlivened with insightful videos and challenges to reinforce a compassionate mindset.

Josephine Catuogno
STUDENT, KEAN UNIVERSITY
NYC AREA
I really enjoyed the MOREcompassion course. I feel that it helped me to dig deeper and hone in on the skills I already had. This course will ultimately help me to connect and communicate better with others.

MORE kind words from certificate holders
What people are saying
Jay Charvat
Delivery Excellence Leader, Johnson & Johnson
Jacksonville, florida
People need to live more, feel more, love more, care more and look after Mother Earth and eliminate unconscious bias towards all creatures.
Debbie Delgado
Environmental Consultant
jacksonville, Florida
It is encouraging and inspiring to know this class is available to help people develop more compassion and empathy skills for one another and our world. These skills are so important. I gained some interesting insights and will be revisiting the course to further explore some of the topics.

Sitti Fatimah Abd Samat
Student, UNI-SZA
malaysia
I'm so thankful for this course, because I can more concern about my feelings and also to the people around me, thus care about the mother earth.
Joni Roberts, Chief Evolution Officer, Evolution University & Founder, MOREcompassion
With a passion for empowering people through education, Joni combines her unique experience in entrepreneurship and higher education with a mission to create a more joyful, prosperous, and sustainable world. In 2012, she became involved in the work of Marshall Rosenberg, PhD. and nonviolent communication (NVC). Today this is expressed through MOREcompassion, a movement to challenge us to include MORE in what we care about and take action to improve.
Message Joni
(after signing in):
@JoniRoberts
Follow Joni on Social Media #1 This is a title #2 This is a title #3 This is a title
Check out our learning journeys for:

Individuals

Organizations

Universities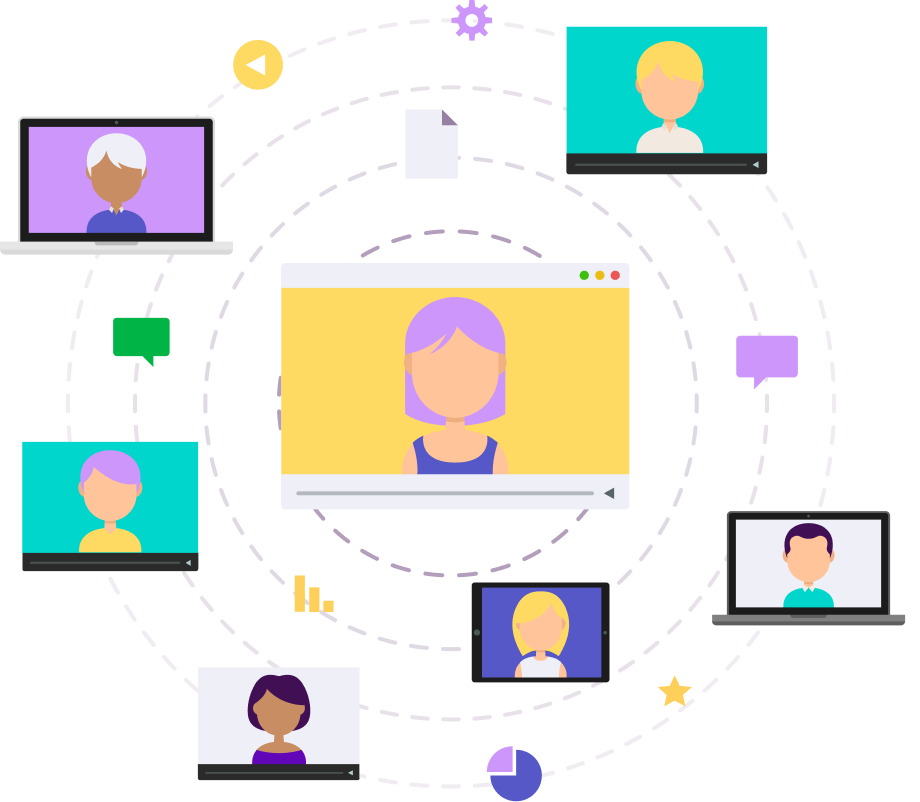 Check out our learning journeys for
Individuals

Organizations

Universities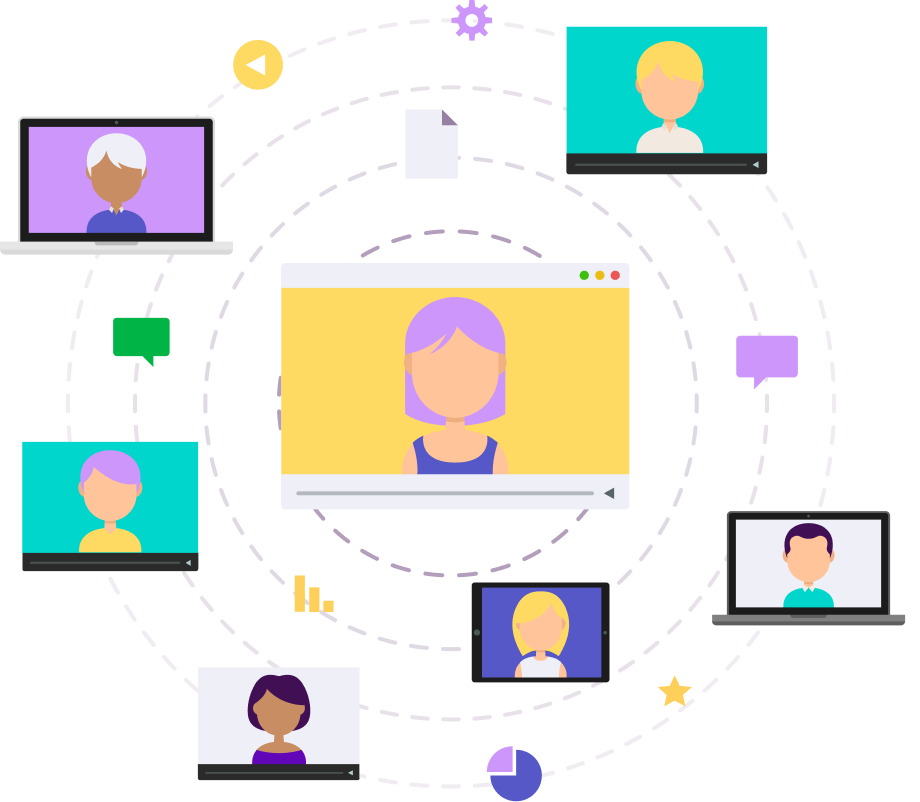 Created with