Empowering people to
#EvolveOurWorld
through education, imagination, and action.
Evolution University is an online school for changemakers inspired to create programs, products, and services with positive benefits to society and our planet. To successfully achieve sustainability, we need to reinvent the way we interact with the world both individually and collectively. In doing so, we can imagine and create a world that is much better for humanity and the planet than the one we have now.

The next decade is pivotal for evaluating, imagining, innovating, and implementing the changes. Evolution University supports this process by providing courses, consulting, and community, enabling us to learn, grow, and work together to solve problems and create the future. The need to take action has never been greater and the time to act is now. Let's get to work, let's make it happen!

- Joni Roberts, Chief Evolution Officer
People We Serve
Individuals
Ready yourself to lead and help solve today's social and environmental sustainability challenges. Next level your skill sets and make meaningful change.

Organizations
Get started and go father with sustainability initiatives. Build better brands, gain operational efficiencies, and increase value across the organization, and stakeholders.
Universities
Become a sustainability leader by integrating our problem solving and interdisciplinary frameworks and learning content aligned to the United Nations Sustainable Development Goals.
Explore Learning Journeys
New Course Release!
Changing the world starts with changing ourselves, our relationships with one another, and the gorgeous planet we share. Social and environmental sustainability begins with skills in empathy, compassion, and communication.

Master the 3 Pillars of Knowledge
1. Express compassion and empathy.
2. Connect feelings to human needs and drivers of behaviors.
3. Reduce disconnection by editing the stories we tell ourselves.

Ignite the Transformational Power of Alchemy

1. Identify your why and who.
2. Evaluate relationships, shift from surviving to thriving, and measure progress.
3. Create positive vibes in yourself that ripple out to the world.

Lead and Participate in a Celebrations, Appreciations & Frustrations Practice

1. Understand the guidelines for the practice.
2. Build better relationships by leading and participating in a practice.
3. Explore multiple ways to apply the practice for people and the planet.
Learner Interaction and Instructor Feedback
Participate in our online forum, share thoughts and ideas, increase connection, get feedback from the instructor.
Celebrating the launch of Joni's new book!
Celebrations, Appreciations & Frustrations: A simple, yet powerful practice for bringing MORE connection and authenticity to our relationships

By Joni Roberts, Founder of Evolution University and MOREcompassion
Josephine Catuogno
Kean University Student
This was a fantastic book! I enjoyed reading every word and I felt like the format was very easy to read and the information helped me to implement new techniques into my relationships. I would highly recommend this book to anyone!
Tery Spataro
Researcher, Strategist, Futurist
Sometimes we forget our connection to our family, friends, community, nature, and earthly environment. Joni Roberts writes a timely and inspirational book to bring purpose and meaning to our lives through celebrating, appreciating, what's around us, and understanding frustrations that are learning experiences. This book is thorough and thought-provoking, with helpful exercises and insightful takeaways.
David Voss
President, Voss & Associates
This book is a brief, thoughtful and insightful mirror into our soul, allowing the reader to figure out how to find joy and overcome habits that impede our progress in relationships. Through simple steps and common sense language, Joni Roberts drives home the point that compassion and connections will bring authenticity to our relationships. It takes about a 90 minutes to read and more time to practice, and then you will reap the rewards.
Our Unique Approach

Values Based | Sustainability Driven | Global Community
5 Essential Mindsets to EVOLVE our World
Our learning content is grounded in the 5 Essential Mindsets™ representing the core attitudes, beliefs, and skills that help us imagine and take action to #EvolveOurWorld: Global, Compassion, Abundance, Growth, and Changemaker. Learn more about the mindsets in our courses and follow along with our Monday Mindsets social media series.
Sustainability as a Strategic Driver
Our EVOLVE Sustainability Framework™ takes the mystery out of how to get started and go farther with sustainability initiatives. The simple, yet robust framework helps organizations integrate sustainability as the strategic driver of success. The beauty of the framework is that it works for organizations of all sizes and inspires imagination and action across all departments. It aligns to the UN SDGs and feeds data for ESG.

Stakeholder Value Approach
Find ways to increase stakeholder value with our Compassion-Centered Stakeholder Approach™. When you put compassion at the center of decision making, it naturally leads to optimal outcomes for people, planet, and prosperity. Dive deeper by asking the right questions such as: Does this action create a better world? What would GREAT look like?
Global Community of Changemakers
Evolution U was born global, attracting changemakers from around the world and giving us the opportunity to connect and cross-pollinate ideas and knowledge in new and exciting ways. Our community brings together individuals, teams, organizations, and universities in ways that have never happened before!
EVOLVE Sustainability Framework
Sparking imagination and action for a better world.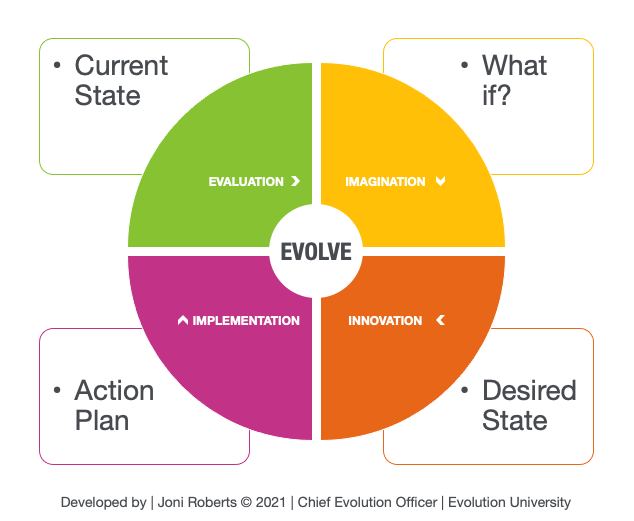 Simple
Get started right away with sustainability initiatives. EVOLVE takes the mystery out of how to start making a difference today.
Engaging
From start-ups to teams to entire organizations, EVOLVE empowers people to spark imagination and take action for positive change.
Impactful
Make meaningful change by aligning to the United Nations SDGs and corporate ESG initiatives, while increasing efficiencies and effectiveness.
Align to the global goals for 2030
Make Meaningful Change
Evolution University offerings align to the United Nations Sustainable Development Goals -- a multi-trillion dollar opportunity to transform our world. The goals represent areas of improvement for every community and company to be better.
Demonstrate positive impact
Impact Reporting

The EVOLVE Sustainability Framework helps organizations go from evaluation to implementation of sustainability initiatives. Data collected can feed Environmental, Social, and Corporate Governance (ESG) reporting used to attract impact investors, strengthen stakeholder and brand value, and enhance customer and employee relationships.
Evolution U Community
We believe connection with others is a key success factor for taking on challenges and persevering. We have community built in to our school and our courses.
What's included at the free community level?
We are building a community of people who are creating the future by making positive change around the world.
Changemaker Profile
Showcase your personal experience, interests, and organizations. Add your photo and display the courses you've completed.
Community Conversations
Participate in our community conversations where you can meet one another, share ideas, inspiration, and find potential collaborators.
Resource Hub
Access a library of curated resources for personal growth and social and environmental sustainability. You will find downloadable pdfs and links to recommended books, videos, and documentaries.
Evolution Newsfeed
Access a curated newsfeed with an emphasis on optimism, science, and sustainability. Drop the negative news and feed your mind and spirit with ways to solve problems and make the world a better place.
Expert Led Webinars
Stay in the loop and join webinars from featured experts in the fields of tech, social, and eco sustainability.
What's included at the course level?
You will have access to everything listed above, plus...
Quality Content
Courses are designed with our unique content, practices, and frameworks, then blended with core sustainability concepts and thought leadership that ready you to take action in the real world right away.

Interactive eBook
Each course comes with an advanced interactive ebook that is easy to navigate with text, videos, quizzes, and links to curated resources.
Course Conversations
Access the course level discussion areas where you can meet your classmates, and share ideas and inspiration.
Course Notes
Highlight text and take notes that are automatically saved to your private personal folder in the Resource Hub.
Expert Led Webinars
Interact with featured experts specific to course topics.
Certificate of Completion
Receive an attractive certificate that can be printed and shared digitally on social media.
Our courses take you on a learning journey where you will discover how to be an inspiring leader, collaborator, innovator, and purpose driven changemaker.

Chemical Engineer
South Africa
This course is a brilliant, one-of-a-kind course! Thank you to the course coordinators and Evolution University for the knowledge you have imparted and motivation to be more compassionate. The course was well-structured and I loved the entertaining videos and book recommendations. I will be recommending this course with as many individuals I can!
Rohan Aurora
Tech Entrepreneur
Vancouver Canada
An excellent compact course to learn and integrate compassion, empathy, and resiliency. The content is enlivened with insightful videos and challenges to reinforce a compassionate mindset.
Chris Byers
Venture Capital Fund Manager, Boston
I love how Evolution University has set the foundation for its coursework with a BOLD INTENSION to develop organizational leaders in the skills of compassion, empathy, and mindfulness.
Join the Evolution U Community and Be the Change
THINK BIGGER: ALIGN TO THE GLOBAL GOALS
The Global Goals for 2030
A Multi-trillion Dollar Opportunity
It's one thing to say let's create a better world, and a more challenging undertaking to make it happen. It will take all of us, everywhere to make the necessary changes. We need individuals to take everyday actions and sustainability changemakers and entrepreneurs to innovate and implement new products and services that will bring greater harmony with nature and wellbeing to societies.

With so many challenges facing us, you may wonder how you can make a difference. An ambitious plan underway is the Global Goals to transform our world by 2030. All member countries of the United Nations have signed on and agreed to set the Sustainable Development Goals as priorities. Success requires competent leadership and strategic alignment from global to local levels. To help achieve the goals, Evolution University's education and resource align to the Global Goals.

Based on the "Better Business Better World" report produced by the Business and Sustainable Development Commission, the pathway presents a multi-trillion dollar opportunity with a 5-15 year first mover advantage. There is an abundance of work to be done and new growth to be generated across many areas of interest. The future is ours to create.
Welcoming Changemakers from Around the World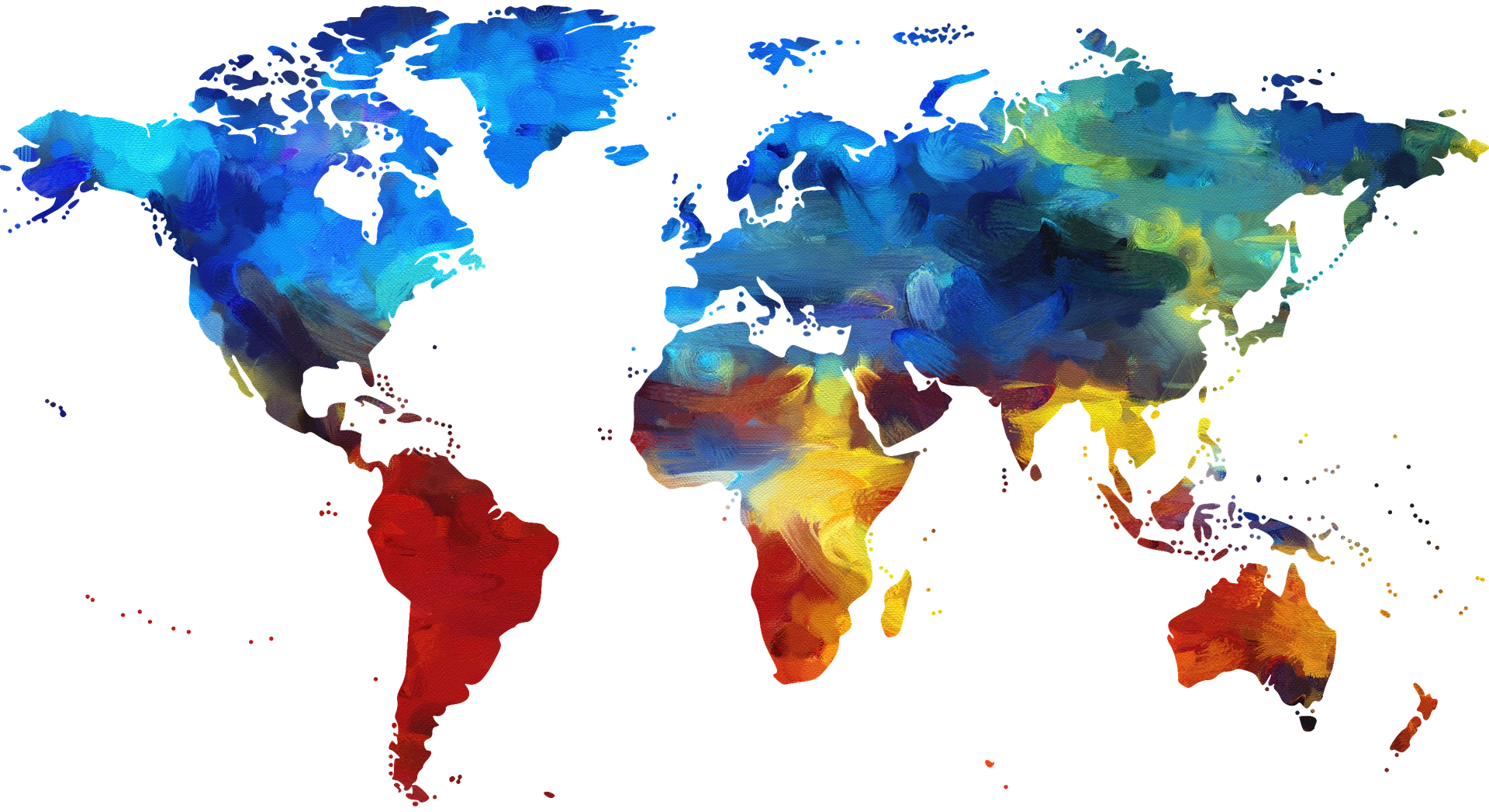 Evolution University is based in Jacksonville, Florida, USA, with members from over 40 countries.

Africa
Algeria, Cameroon, Chad, Democratic Republic of Congo, Egypt, Ethiopia, Ghana, Malawi, Nigeria, Sierra Leone, South Africa, Tunisia, Uganda, Zimbabwe

Americas
Brazil, Canada, Costa Rica, Guatemala, Haiti, Mexico, Trinidad & Tobago, United States

Asia
India, Malaysia, Pakistan, Philippines, Saudi Arabia, South Korea, Turkey

Europe
Albania, Belgium, Croatia, Czech Republic, Denmark, France, Germany, Italy, Netherlands, Norway, Russia, Spain, Sweden, Switzerland, United Kingdom

Get Started with a FREE course!
MOREcompassion
for People and the Planet
Check out our learning journeys for:

Individuals

Organizations

Universities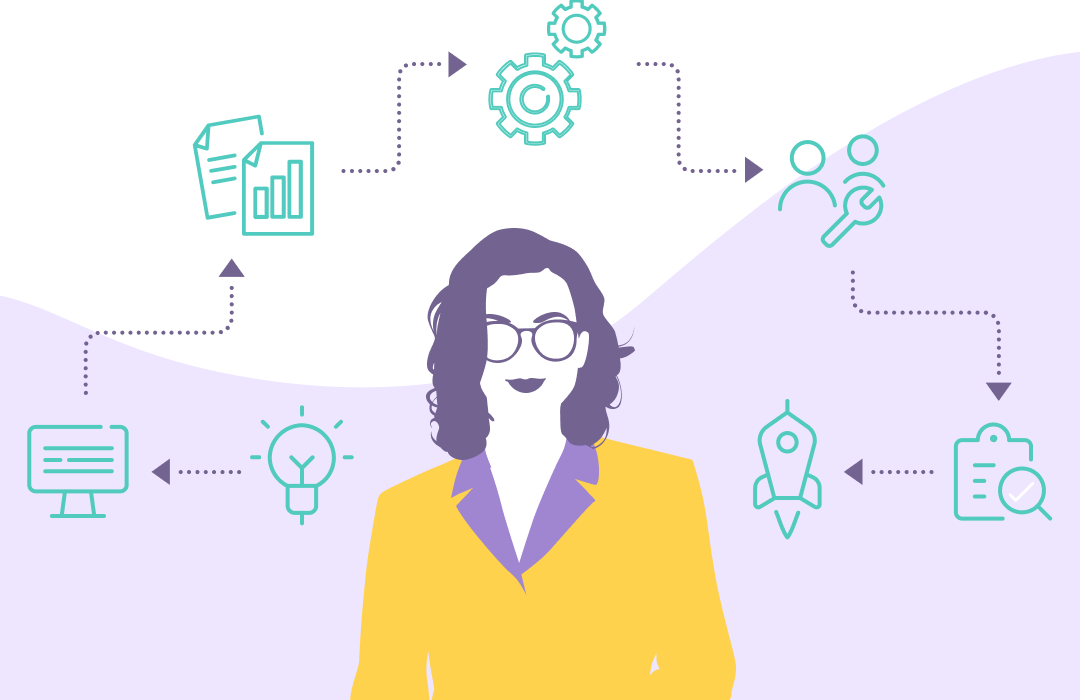 Explore learning journeys for:

Individuals

Organizations

Universities