Celebrating the first anniversary of Joni's book!
Celebrations, Appreciations & Frustrations: A simple, yet powerful practice for bringing MORE connection and authenticity to our relationships

By Joni Roberts, Founder of Evolution University and MOREcompassion
Relationships are life! It is through our relationships with ourselves and one another that we find purpose and meaning. How we express ourselves and interpret the world around us has a profound impact on our life stories and experiences.
As humanity is evolving, we have the gift of enjoying more fully expressed lives, creating more meaningful relationships, and showing greater care for one another. This is true both personally and professionally.
The Celebrations, Appreciations & Frustrations practice helps us create better relationships by increasing connection and authentic relating. It's for parents who want to strengthen their families and model behaviors, it's for romantic partners who want to preserve and deepen the love between them, it's for friends who are looking for fun ways to learn more about each other, and it's for organizations and teams who wish to enhance open communication and increase discovery.
By the time you finish this book, you will be ready to get started by putting aside your digital devices, being fully present, opening your hearts and minds, and asking three simple questions:
What are you celebrating?

What are you appreciating?

What is frustrating you?

Josephine Catuogno
This was a fantastic book! I enjoyed reading every word and I felt like the format was very easy to read and the information helped me to implement new techniques into my relationships. I would highly recommend this book to anyone!
Lauren Gianino
Board Certified Behavior Analyst
Insightful, Easy to Read Format
Simple and incisive, this book is an important one! In this world of endless technology, it's easy to overlook the importance of fostering these critical human behaviors that connect us and help us feel joy and contentment in everyday life. I found the content insightful and relevant to a wide variety of readers from all walks of life.
Tery Spataro
Researcher, Strategist, Futurist
Thought Provoking, Insightful
Sometimes we forget our connection to our family, friends, community, nature, and earthly environment. Joni Roberts writes a timely and inspirational book to bring purpose and meaning to our lives through celebrating, appreciating, what's around us, and understanding frustrations that are learning experiences. This book is thorough and thought-provoking, with helpful exercises and insightful takeaways.
David Voss
President, Voss & Associates
Small Book, Big Impact
This book is a brief, thoughtful and insightful mirror into our soul, allowing the reader to figure out how to find joy and overcome habits that impede our progress in relationships. Through simple steps and commonp sense language, Joni Roberts drives home the point that compassion and connections will bring authenticity to our relationships. It takes about a 90 minutes to read (the book) and more time to practice, and then you will reap the rewards.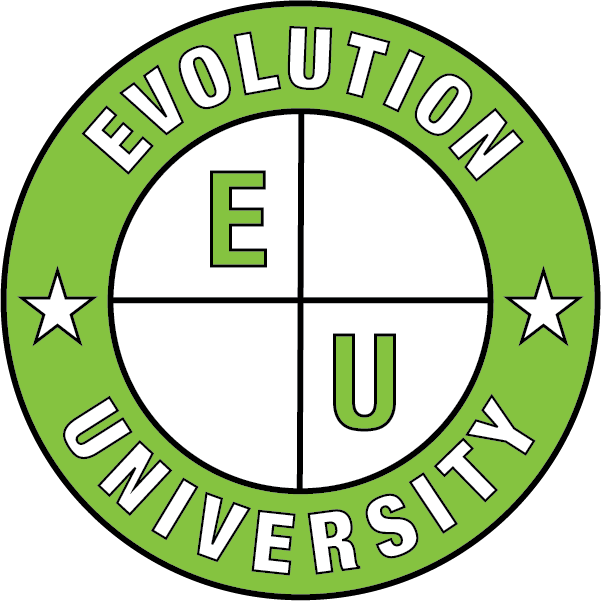 Buy on Evolution U
Get more features by signing up here. Engage in discussions about the eBook with the author and other readers as well as highlight and take notes that are saved in your profile. You will be a member of the Evolution U community with access to the Resource Hub and Evolution Newsfeed. You will have lifetime access to the book and updates. Price: 15 USD.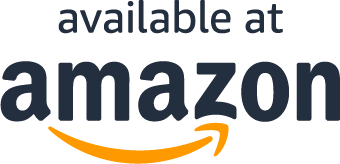 Buy at Amazon
Use your Amazon account based on where you live to purchase paperback and Kindle editions. Search for the title and author name to locate the book in your local Amazon platform. Links here will take you to the USA marketplace. Price: 15 USD for the paperback and 10 USD for the Kindle version.


Take the Advanced Online Course Based on the Book
Changing the world starts with changing ourselves, our relationships with one another, and the gorgeous planet we share. Social and environmental sustainability begins with skills in empathy, compassion, and communication.

Master the 3 Pillars of Knowledge
1. Express compassion and empathy.
2. Connect feelings to human needs and drivers of behaviors.
3. Reduce disconnection by editing the stories we tell ourselves.
Lead and Participate in a Celebrations, Appreciations & Frustrations Practice

1. Understand the guidelines for the practice.
2. Build better relationships by leading and participating in a practice.
3. Explore multiple ways to apply the practice for people and the planet.
Ignite the Transformational Power of Alchemy
1. Identify your why and who.
2. Evaluate relationships, shift from surviving to thriving, and measure progress.
3. Create positive vibes in yourself that ripple out to the world.

Interact with Learners and Receive Instructor Feedback
Participate in our online forum, share thoughts and ideas, increase connection, get feedback from the instructor.
Created with